SAFe Scrum Master Starter Guide
Are you new to Scaled Agile Framework® (SAFe®)? Are you joining a new Agile Release Train (ART)? Do you want to freshen up your Scrum Master Skills? Whatever your reason, the SAFe Scrum Master Starter Guide will help you hit the ground running!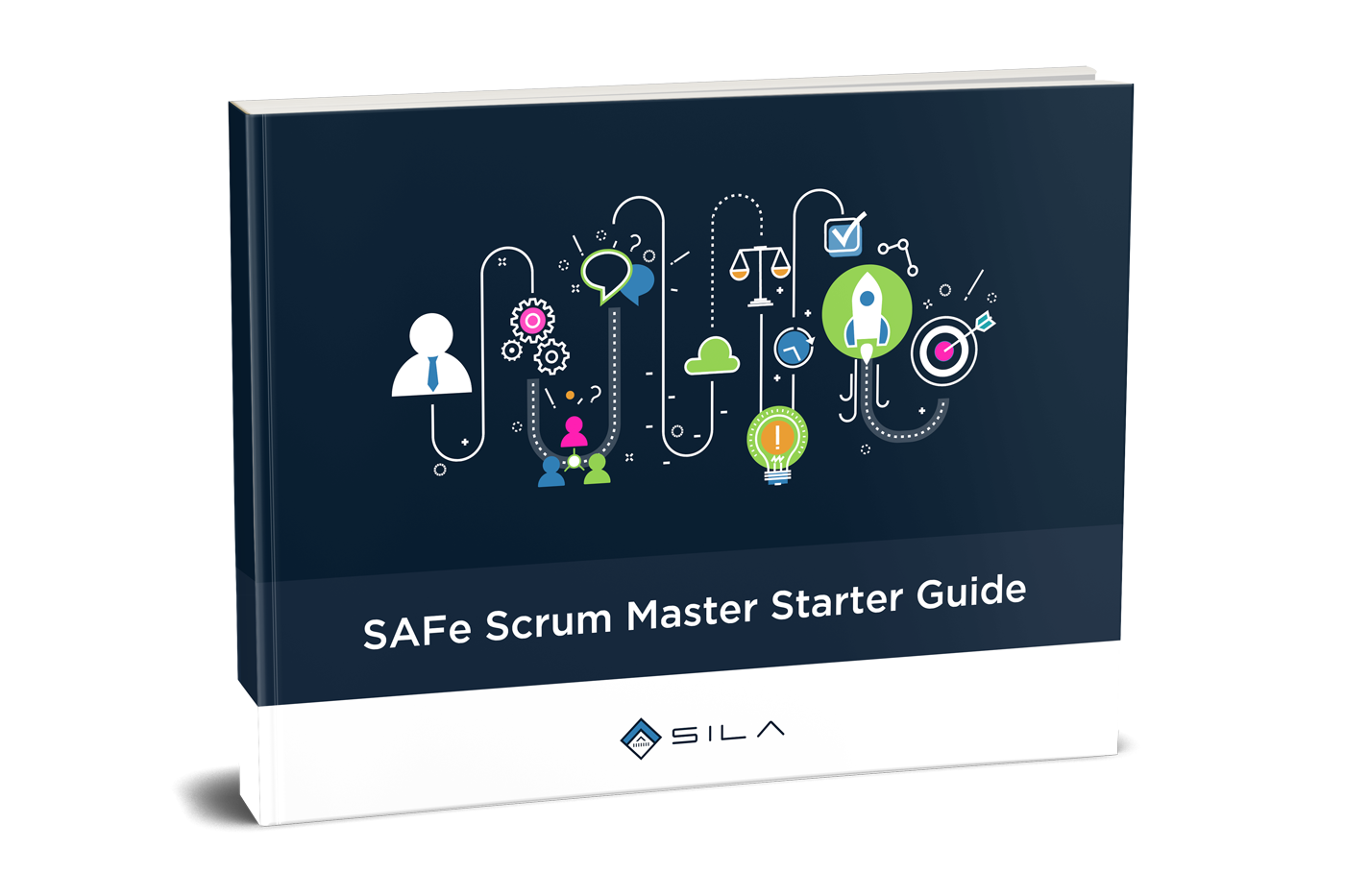 Download your free copy.
We will never sell or distribute your information. We hate spam as much as you.
Here's What You'll Learn
The SAFe Scrum Master Starter Guide will help you understand the key steps you need to take to be viewed as a trusted and capable Scrum Master. Learn:
Your responsibilities and clarify your strengths
Best practices for coordinating sprint planning and supporting Program Increment (PI) Planning
Motivation and engagement techniques for your team
How to report progress and make your team shine


SAFe and Scaled Agile Framework are registered trademarks of Scaled Agile, Inc.